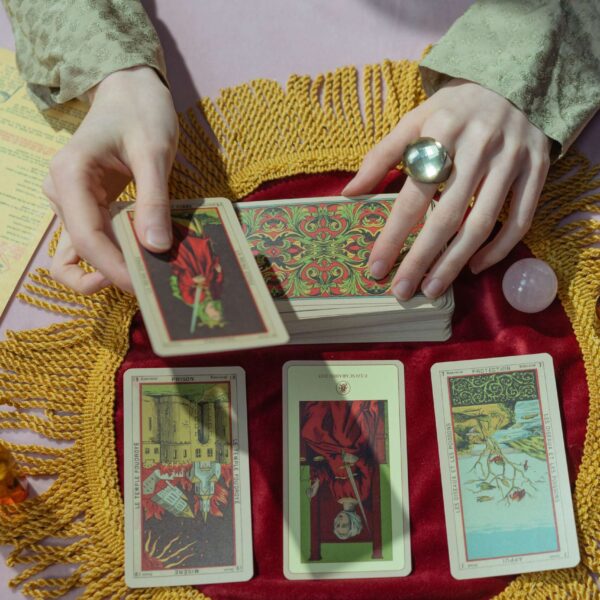 About SoulFul Journey
I am Dr. Saanvi Sharma an intuitive clairvoyant tarot card reader, Reiki grandmaster, astrologer, vastu consultant, motivational speaker and numerologist. My readings are based on my intuition and my psychic abilities. Tarot has greatly helped people improve their life and mindset.
Earlier when I didn't knew about my soul journey and my psychic abilities the nature directed me to the environment where I understood that I need to serve the humanity with these abilities. I understood the connections between things and i devoted myself completely towards serving humanity and now I am connecting messenger between divine and the people who are really in the search of their soul truth and their existence.
Remember tarot reading is not about predicting one's future but being more aware of the consequences, depending on the path we take. It's the key to the door leading to any of your questions, however mundane may be. Thus, I help you open the right door which would lead you towards your goal. My purpose is to help people to understand their soul and to direct them to a clear path. My tarot readings are highly intuitive and they give you deep insights of your connection with yourself, your surroundings and your situations.
Contact Our Expert Astrologers
+91 6284197908
About Holistic Healing
Reiki takes a non-invasive approach to energy transfer that is extremely effective in promoting overall wellness. Through the energy transfer, the body is able to restore balance across all systems of the mind, body, and spirit. This creates harmony and allows people to continue in a positive lifestyle. The energy transfer through Reiki may make people feel peaceful, relaxed, and lighter which allows then to be in touch with their inner selves and reflect clearly on their lives. Regular Reiki treatment promotes the consistent and unlocked flow of energy throughout the body.
This allows people to feel less stress, enhances learning and memory, promotes mental clarity, and physical healing/ less physical pain. When energy passageways are blocked, positive energy cannot flow to certain parts of the body, which results in mood swings, fear, anger, pain, and more. Reiki can help keep these passages clear. Reiki technique is used to remind our bodies how to go back into the "repair" or "self-healing" state of rest and digest. By triggering this state, our bodies begin to cleanse themselves of useless energies.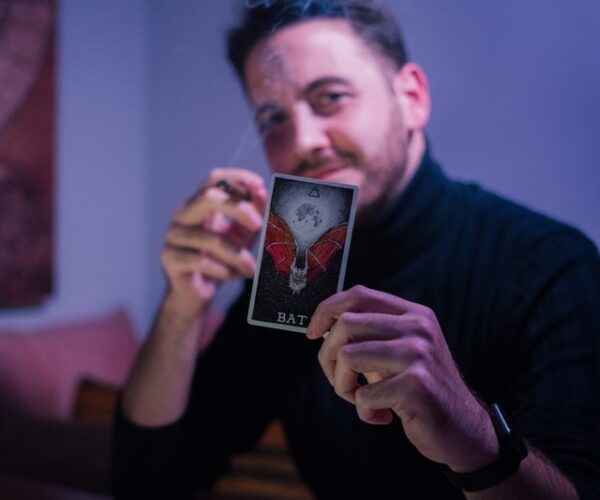 It also allows the body to protect itself from exhaustion, burnout, or immune system failure. Reiki reminds receivers to be in the present moment. The positive energy transfer allows the mind to focus on current events, not hold onto past mistakes, and not fret on anxieties about the future.
This will help with accepting how life is unfolding and will help promote positive reactions to situations, people, and circumstances. Reiki helps to heal the relationship issue by changing the energies and help to develop harmonious relationships between the partners.
Why Choose Us
Consectetur adipiscing elit, sed do
eiusmod tempor incididuesdeentiut.
0
+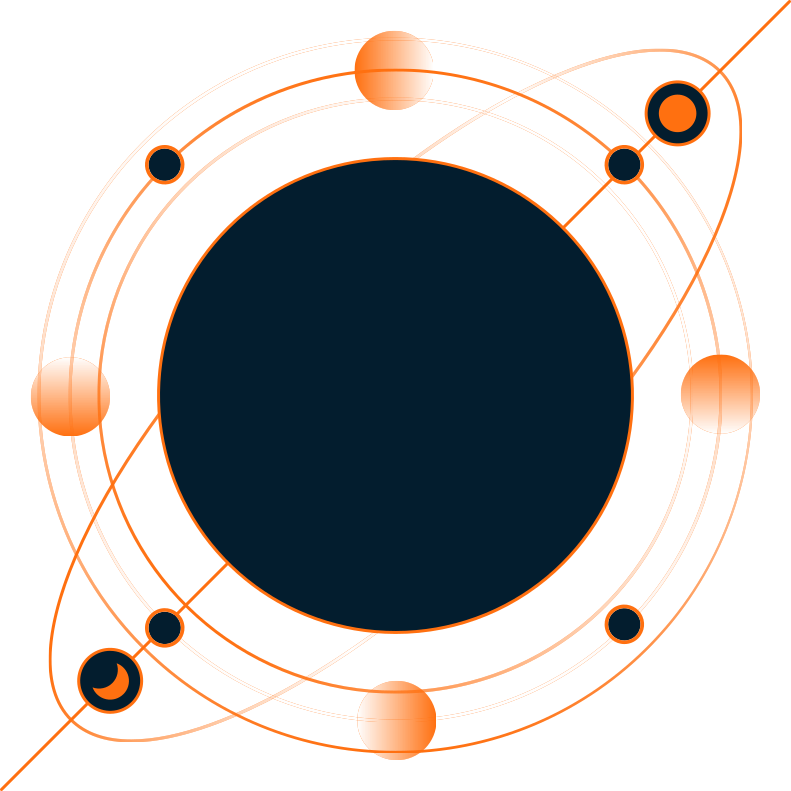 Qualified Astrologers
0
+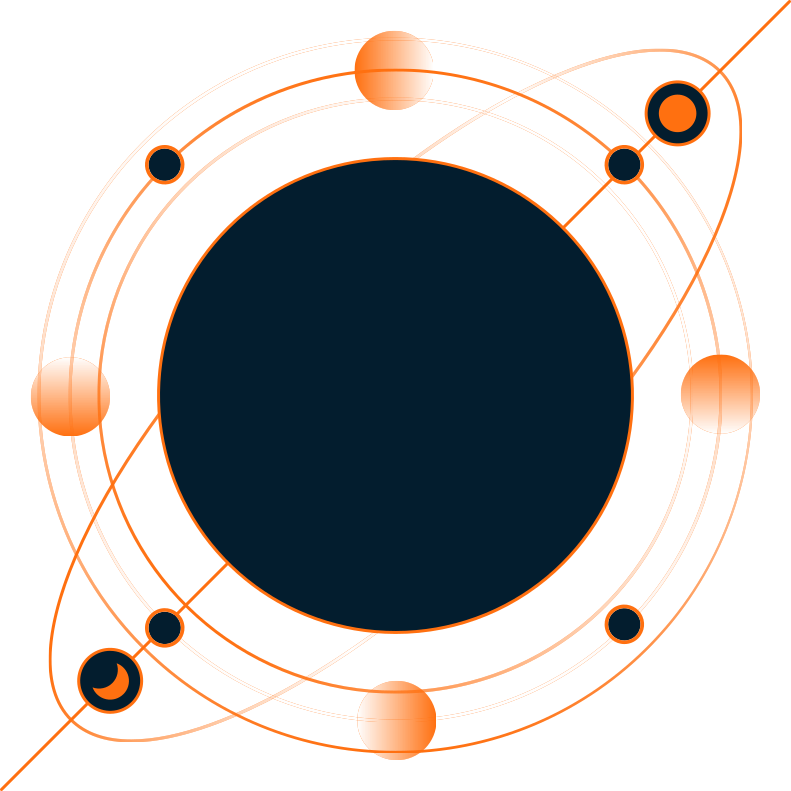 Success Horoscope
0
+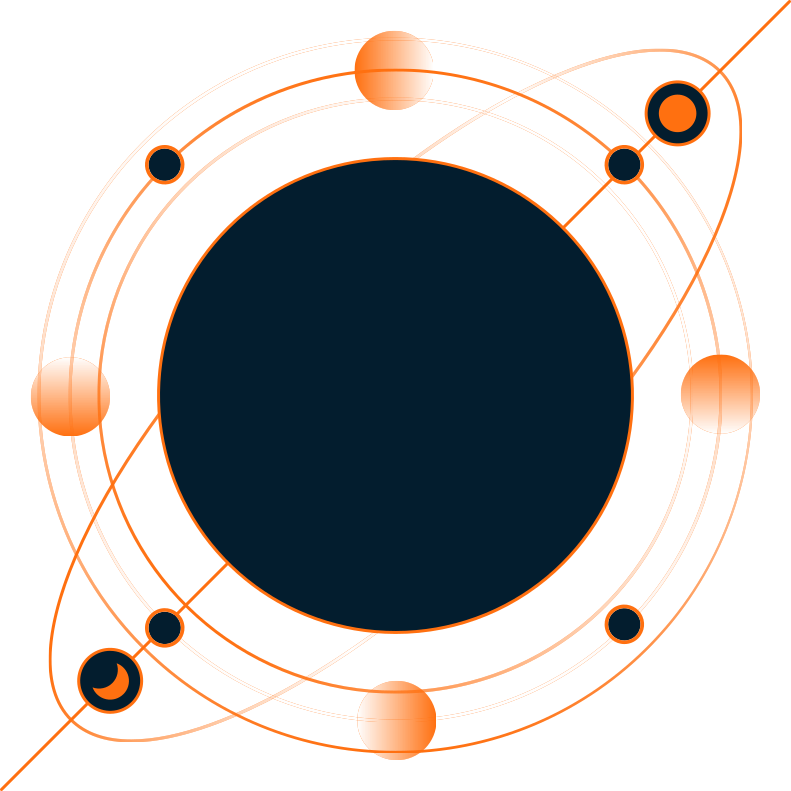 Offices Worldwide
0
+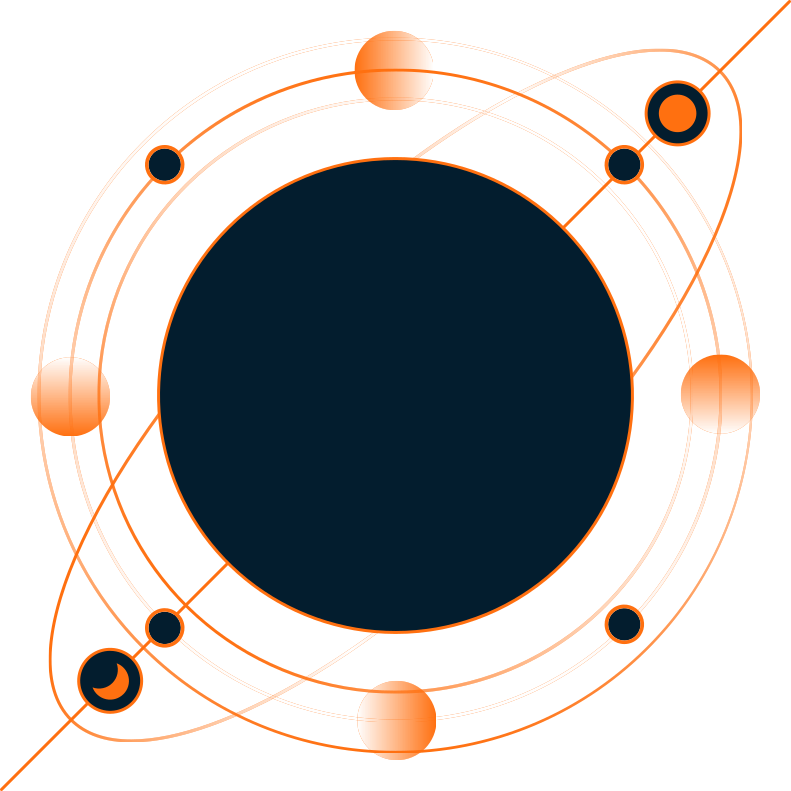 Trust by million clients
0
+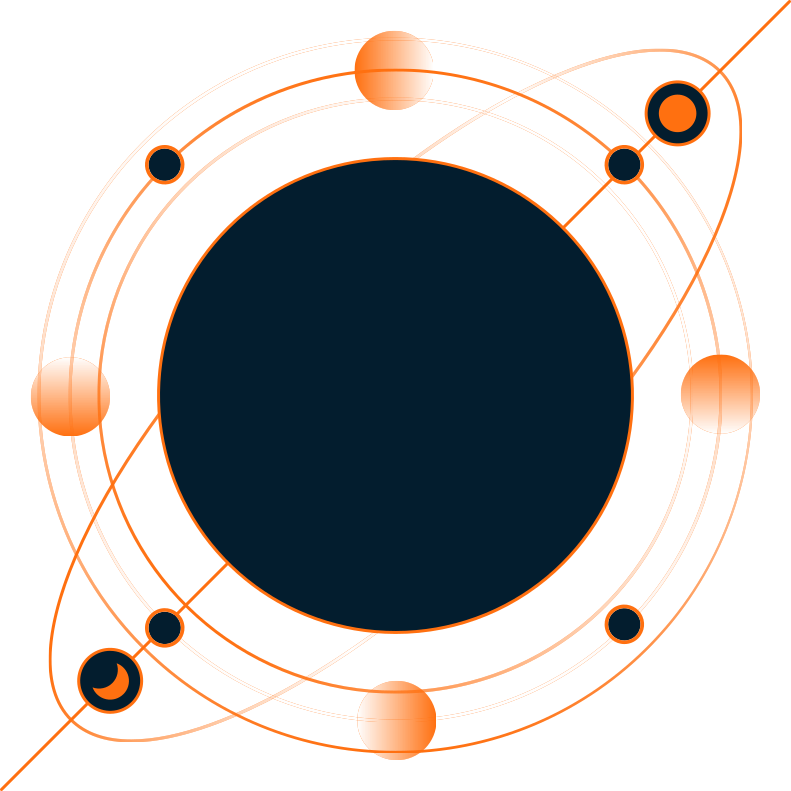 Year's experience
0
+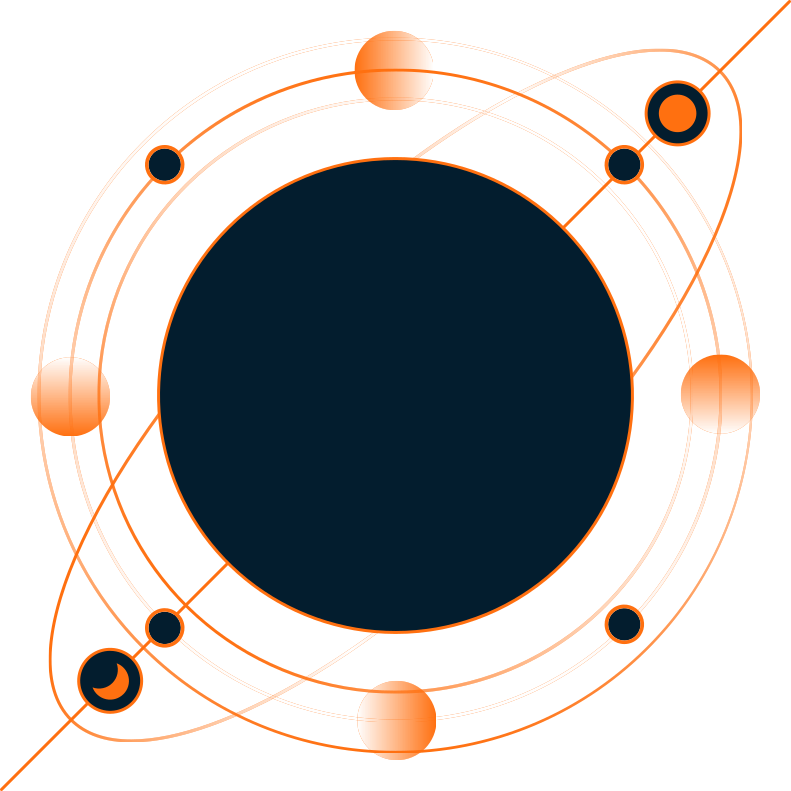 Type of horoscopes